---
---
(C) Copyright Funky Corner Radio 2015 - 2022
---
Every Friday and Saturday night, starting at 10 PM mixed by Antonello Ferrari "Studio 54, the story of the dance music"!
Don't miss The Sound of Philadelphia! Every day at 4 AM - 10 AM - 4 PM and 9 PM
---
---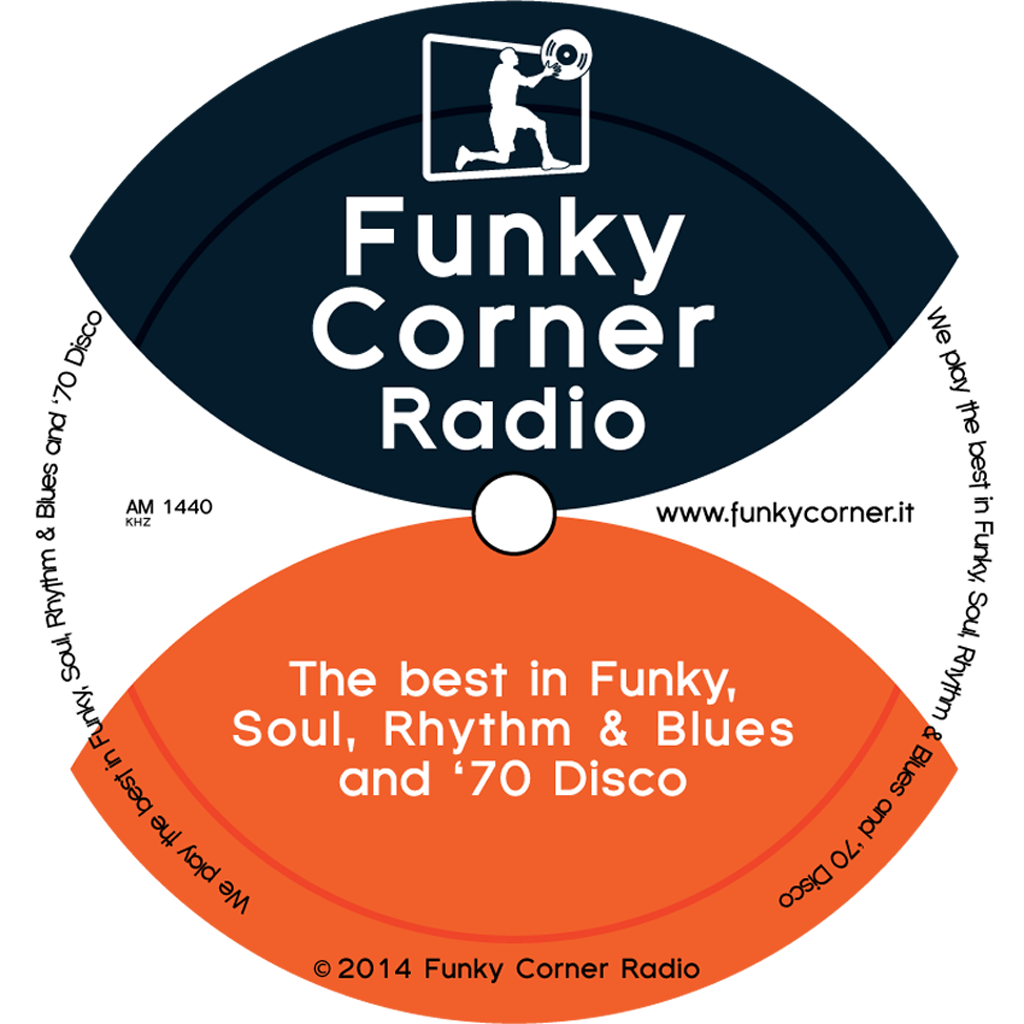 We play the best in Funky, R&B and 70s Disco
Licenza Siae n. 4769/I/4433
Licenza SCF n. 1144/15
New!
The Sound of Philadelphia
and
Hits of Funky Corner Radio from 70s and 80s, selected and mixed by Marco Giannotti,
every Wednesday starting at 9 PM (GMT)
The
Clive Brady Jazz, Funk and Soul Show
every Sunday starting at 8 PM (GMT)
Soul Funky Passion: on Monday at 11 PM, on Thursday at 8 PM and on Sunday at Midday (GMT), Marco Cavenaghi unveils his gems: Soul Funky Passion a selection with the rearest black music you've ever heard
Every day at 10 AM, 4 PM and 1 AM (GMT) we play the greatest 100 funky songs from 70s and 80s. Don't miss it!
New!
The Sound of Philadelphia
and
Hits of Funky Corner Radio from 70s and 80s, selected and mixed by Marco Giannotti,
every Wednesday starting at 9 PM (GMT)