---
Copyright: © Funky Corner Radio ® 2014 - 2023
---
Every Friday and Saturday night, starting at 9 PM (GMT), mixed by Antonello Ferrari "Studio 54, the story of the dance music"!
Don't miss The Sound of Philadelphia! Every day at 3 AM - 9 AM - 3 PM and 8 PM (GMT)
---
---
Mobile apps for Android, iPhone and Apple Tv
Siae License n. 4769/I/4433
SCF License n. 1144/15
Only Funky, Soul, R&B, Disco from the 70s and 80s +393756733655
Info and WhatsApp: +39 3756733655
Contact: info@funkycorner.it
Every day at 2 AM, 11 AM and 5 PM (GMT) we play the greatest 100 funky songs from 70s and 80s. Don't miss it!

Soul Funky Passion: on Tuesday at 1 AM, on Thursday at 9 PM (GMT) and on Sunday at 1 PM (GMT), Marco Cavenaghi unveils his gems: Soul Funky Passion a selection with the rearest black music you've ever heard
The
Clive Brady Jazz, Funk and Soul Show
every Sunday starting at 8 PM (GMT)

The Sound of Philadelphia and Hits of Funky Corner Radio from 70s and 80s, selected and mixed by Marco Giannotti, every Wednesday at 9 PM (GMT) and on Saturday at 1 PM (GMT)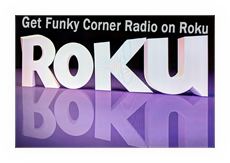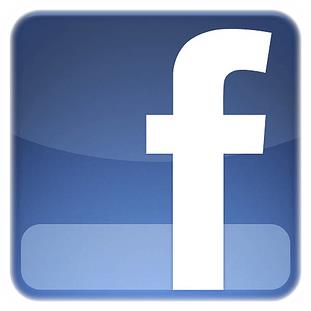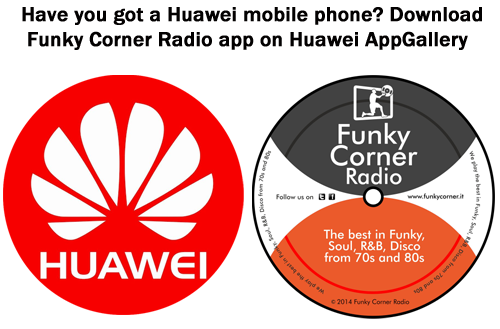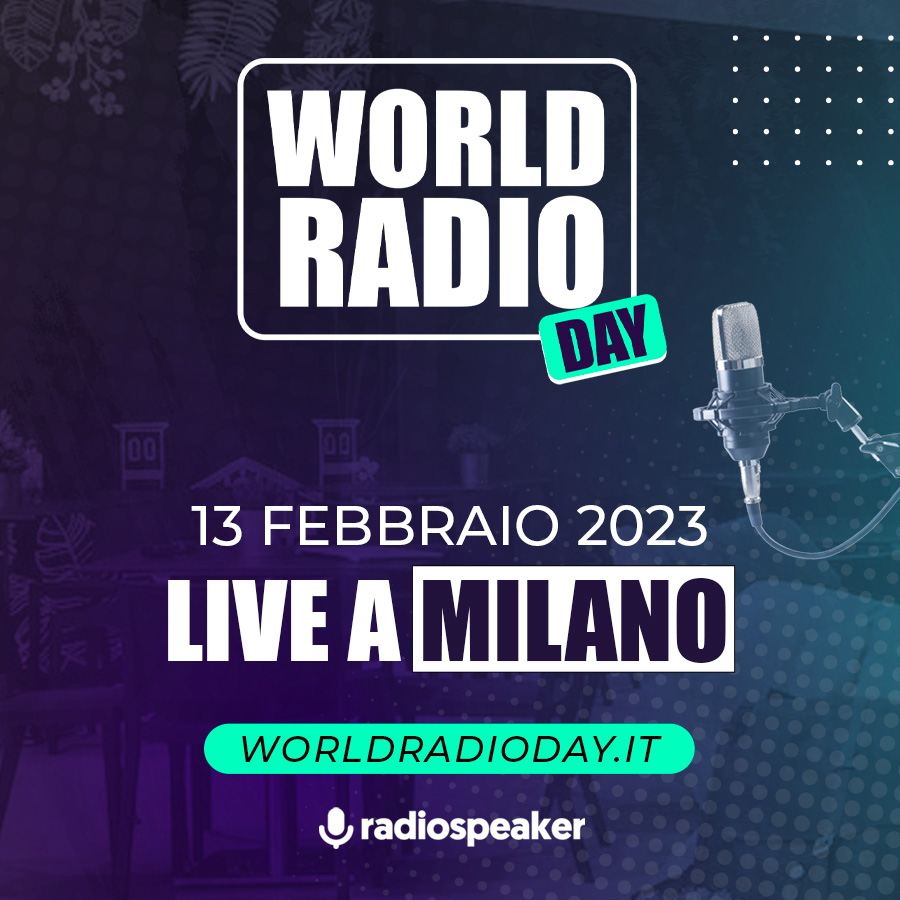 Funky Corner Radio is a newspaper registered at the Court of Turin n. 28 of 03/11/2022